About Infertility and IVF. Donor Sperm, Eggs and Embryos
If you're having difficulty becoming pregnant, you're not alone! Around 15% of couples still haven't been able to conceive after trying for twelve months. Dr Raymond offers all the latest diagnostic services and treatments to help you, in a relaxed and caring environment.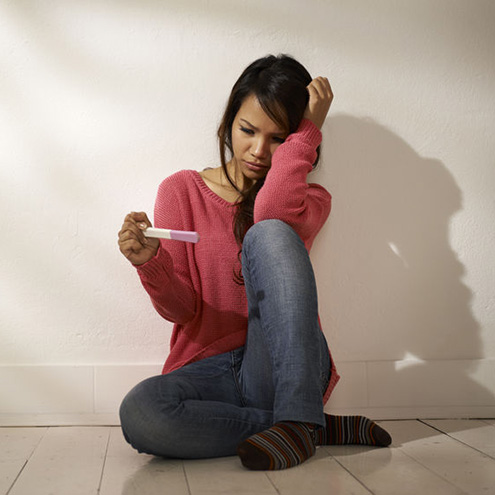 A Shared Issue
Infertility is very much a shared issue. Female problems account for about 40% of infertility and male problems also for around 40%. Combined female-male problems represent approximately 10% of cases. The remaining 10% of infertility cases stem from unexplained causes.
For some couples, the solutions are quite straightforward. All that might be needed is advice on the best time to have intercourse or medication to induce ovulation. Others, however, may need specialised investigations and treatments. For a large majority of couples, the infertility problem can be overcome, whatever the cause.
Specialised Treatment
Dr Raymond has practiced in Infertility and IVF for more than 30 years, and has built a busy practice managing fertility patients. He was founding medical director of Hunter IVF and is now Newcastle's most senior fertility specialist and advanced laparoscopic surgeon.
Dr Raymond has performed the largest number of advanced laparoscopic surgeries in Newcastle and in particular for Endometriosis. He now has a particularly busy practice providing complex second opinions for patients who are struggling or failing with treatment related to Endometriosis and or infertility.
His approach is based on well established treatment protocols that are individualised for each patient or couple with complex fertility problems. He also has a special interest in endometriosis, PCOS, male infertility and ovulation induction, and is committed to finding solutions for the most complex cases.
As a patient, you will have all your treatment personally managed by Dr Raymond and his supportive team of nurses and sonographers at his office. Together with Hunter IVF, Dr Raymond is able to provide you with the most up to date and effective treatments available.
Contact Info
We're in Newcastle
Address: Suite 1 & 2, 25 Morehead Street, Lambton NSW 2299
Hours: Monday - Wednesday: 9:00am – 5:00pm,
Thursday: Closed,
Friday: 9:00am – 2:30pm
Phone: (02) 4957 3899
Email: reception@steveraymond.com.au